First phase of the refurbishment is now complete. Phase two is under way to upgrade the heating and electrical systems.
Langham Village Hall, built in 1891 and now operating as a charity (number 522341), is a well used community facility. It also hosts a popular Post Office and Community Café every Tuesday morning plus a lunch for Seniors on the 3rd Tuesday of every month - all welcome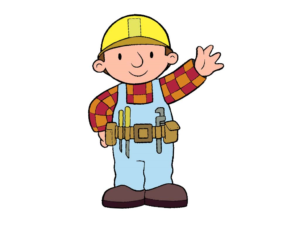 Major refurbishment project phase 1 complete. Villagers and users will have noticed the shiny new roof on the main hall and the new ceiling inside. Read More ...
LANGHAM VILLAGE STREET MARKET is now an annual event and will be bigger and better than ever. Come and have a fantastic day out on Bank Holiday Monday 31 August between 10.30 am and 4.00pm with 100 stalls expected and lots of other Read More ...