The Main Hall is newly refurbished and open for business
The Café is now open on a Tuesday morning from 10am. We are waiting for news on the Post Office, hopefully it will open shortly. If you are thinking of setting up a new regular activity at the hall or a one off event/party please contact Tony Barreau using the general enquiry form Booking Enquiry or the booking form Request a Booking.
A new and much more modern defibrillator has been installed and paid for by the Parish Council to replace the 10-year-old model located on the wall of the Village Hall. The new cabinet looks slightly different and incorporates insulation and a low-voltage electrical supply but is still accessed using a PIN code lock. The other defibrillator in the village, at Read More ...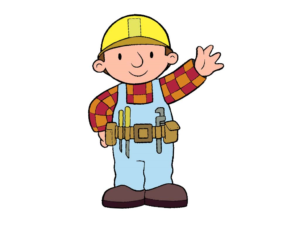 Update Feb 2023 – Further work completed –  The flat roof over the main hall entrance has been replaced together with gutters and downspouts. This has solved the problem with the ingress of water in the porch and has introduced some insulation to that roof which will help with condensation and mold in the ladies Read More ...
Langham Quiz Night DATE TBC 7:00 pm for a 7:30 pm start At the village hall Licensed bar Teams of up to 8 people.  If you don't have a team but want to take part let Tony know and he will connect you with a team Keep an eye out for future events.