The Main Hall is now fully open and looks fantastic
The Café is now open and don't forget the new Games and Tea "G & T" sessions that start on 4th June. Bring a game or just come for a chat and a cuppa. Ask Susan Holford for more information. If you are thinking of setting up a new regular activity at the hall or a one off event/party please contact David Webb using the general enquiry form Booking Enquiry or the booking form Request a Booking.
Langham Quiz Night Saturday 2nd April 7:00 pm for a 7:30 pm start At the village hall Tickets £10 which includes fish and chips Licensed bar Buy Tickets from our quiz master Tony Barreau on 01572 770524 or 07871 332966 Teams of up to 8 people.  If you don't have a team but want to Read More ...
The trustees of Langham Village Hall invite you to the Annual General Meeting at 7:30pm. Monday 28th March 2022. Get an update on running the hall and answer any questions. That won't take too long and we have cheese and wine afterward. Everyone is welcome.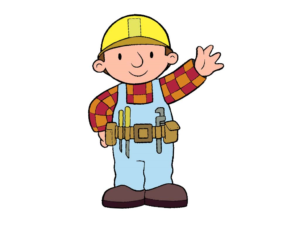 Update June 2021 – Phase 2 Completion of the Main Hall The Committee decided to take advantage of the Covid-19 lockdown and complete the refurbishment of the main hall. this has included; Removal of the old chimney breasts to give a clean line along the back wall. Dry lining the walls to incorporate an insulation Read More ...