The Main Hall is now fully open and looks fantastic
The Café is now open and don't forget the new Games and Tea "G & T" sessions that start on 4th June. Bring a game or just come for a chat and a cuppa. Ask Susan Holford for more information. If you are thinking of setting up a new regular activity at the hall or a one off event/party please contact David Webb using the general enquiry form Booking Enquiry or the booking form Request a Booking.
Details will be posted here shortly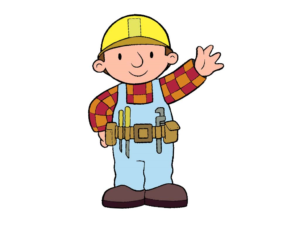 Update June 2021 – Phase 2 Completion of the Main Hall The Committee decided to take advantage of the Covid-19 lockdown and complete the refurbishment of the main hall. this has included; Removal of the old chimney breasts to give a clean line along the back wall. Dry lining the walls to incorporate an insulation Read More ...