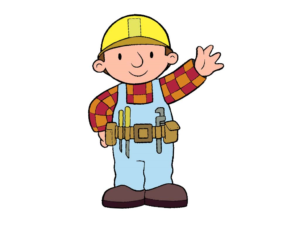 Major refurbishment project phase 1 complete.
Villagers and users will have noticed the shiny new roof on the main hall and the new ceiling inside. This ongoing programme of work is needed to ensure our Hall remains, not only fit for purpose for the next 40 years but will enhance the facilities by increasing the range of activities we can offer and with the new roof, steel supports and a new internal ceiling we will for the first time have proper insulation making the whole building warmer and more energy efficient. Total cost of the work exceeds £66K and has been made possible by over £51k as a grant from the European Agricultural Fund for Rural Development (LEADER FUND) as part of its support for Rural Communities, £7K as a grant from Langham Parish Council and £8K from the proceeds of previous Langham street Markets. We have also been supported by RCC in their provision of a bridging loan.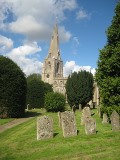 Project Update
The first phase is now complete and hall is back to fully functioning.
The first phase work gave us;
New Steel supports that hold up the new ceiling and restrain the masonry
New Ceiling with lots of insulation to keep the place warmer in the winter
Wall ties installed on the front wall to stabilise the masonry
New electrical ring main and sockets
Heating re-installed
Fresh coat of paint throughout
Floor protection cleared
Deep clean ready for use
Future phases will bring;
Further improvements to the electrics
Insulation to the external walls in the main hall
Updated heating system and controls
Replacement of the flat roofs